These seemingly insignificant biases can have a significant impact on how you and your partner treat one another because they appear when you least expect them. Double standards are prevalent everywhere, from who does the dishes to who makes decisions or engages in particular jobs or hobbies.
If you observe any of these double standards in your relationship, exercise caution. Make sure the ground rules apply to both of you and not just one of you, whatever they may be…
Women Must Take Care Of Their Families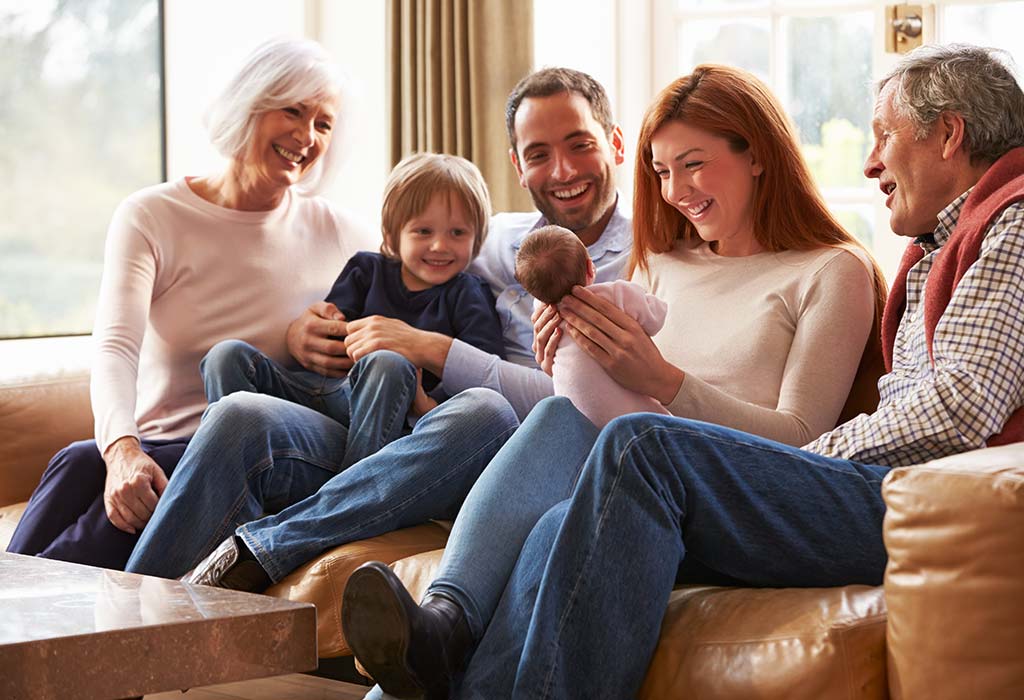 Women are capable of doing anything that men can do, so this notion is outdated. Women work as CEOs, physicians, and even heavy machinery operators in hazardous conditions. And while some women are perfectly content to stay at home, which is their right, there are others who desire more.
Regardless of whether you are a homemaker or not, it might be best to talk to your partner if they hold this opinion. Let him see that, if they so choose, women can rule the world.
Asking Your Significant Other To Change… Likewise, requesting acceptance for who you are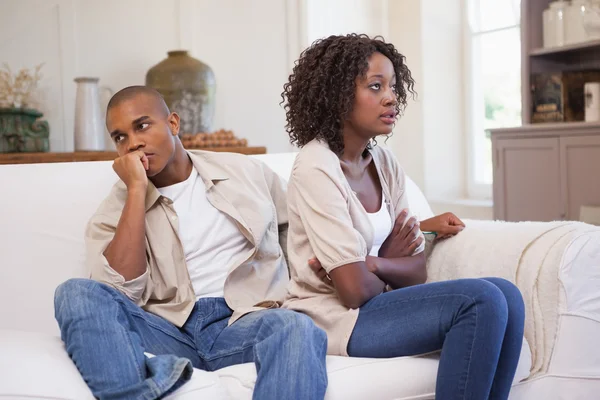 It is unfair to expect your significant other to change without first trying to change yourself, whether that change is in personality, desire for goals, or outward appearance through eating healthy foods. This might cause your significant other to grow bitter toward you, which will eventually lead to relationship issues.
Although everyone has room for personal development and improvement, don't ask someone to change without first considering what you could change. or at the very least incorporate those changes.
Rules for Who You Can Be Friends With
Consider a scenario in which your husband dislikes the fact that you spend time with your male best friend, but he has female friends with whom he gets along just fine. He has no business making those demands, and it is also incredibly unfair.
He might believe you are lying when all you're doing is enjoying your friend's company. That is a problem with trust in and of itself, unrelated to your friendships. You ought to be able to hang out with your pals.
Making The First Steps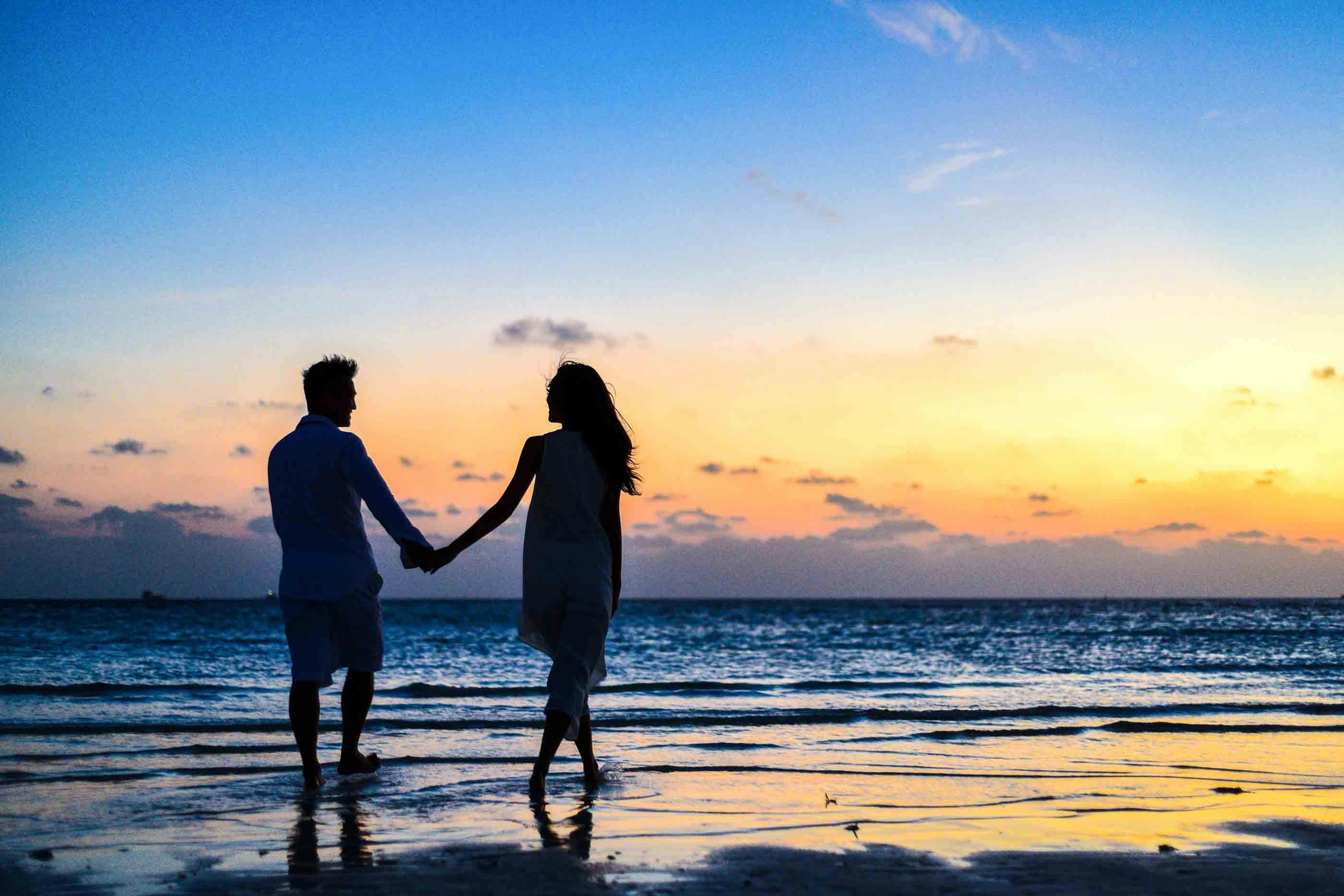 In a relationship, it's perfectly normal for both parties to initiate contact, but occasionally one person may become frustrated with constantly having to initiate contact. Being the one to suggest romantic gestures, such as giving gifts and compliments, is relevant here. But it also applies to always having to make the first move in the bedroom.
Make sure to demonstrate to your partner that you can handle this if it occurs to you. If you don't, they might start to think you no longer care about them.
Whenever going out, guys should pay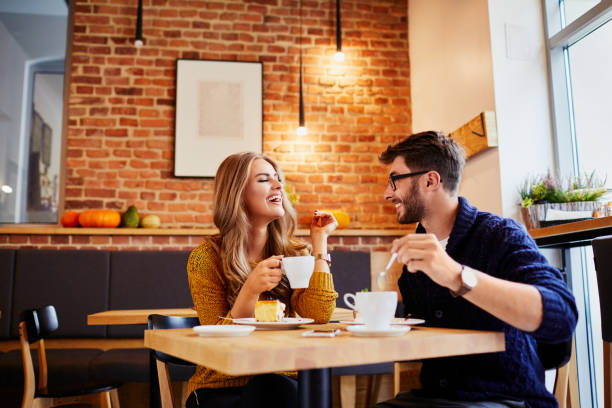 Nowadays, it is customary for both men and women to cover the cost of dates. You should accept your partner's offer to pay for a date if they make one. It doesn't hurt to occasionally let a woman help you out since they can earn just as much money as men.
It's incredibly liberating to live in a time where a woman can now take her man out to a nice dinner without feeling guilty about it.
Men Must Protect The "Honor" And Safety Of A Female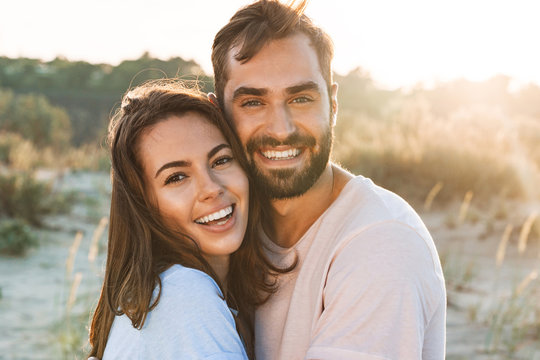 Some women can stand up for themselves on their own because they are strong and independent. The world is filled with risks, so knowing your limits is crucial. But there are also ways to get ready. To feel safer, take self-defense classes, watch instructional videos, and other forms of self-education.
However, it's also acceptable to accept assistance from those you care about. If you are a strong, independent woman, allow your husband or boyfriend to assist you rather than pushing them away.
Men Must Provide The Income
Another ridiculous and archaic notion that dates back to a time when opportunities were scarce is the gender role. No longer! It's acceptable for women to choose to work in some circumstances while their husbands stay home to take care of the family and the home. A woman should be able to if she can work.
What a woman chooses to do with her life is her business; there is no right or wrong choice. She has the right to decide whether she wants to be a mother, a working woman, or both.
Bringing Insecurities to Light
Say your partner approaches you and confides, "I'm terrified of flying. We shouldn't take our vacation, though. Instead of trying to reassure them or demonstrate that they have nothing to worry about, you simply respond, "That's stupid." This may cause your partner to lose faith in you and bury their insecurities.
If your partner confides their fears in you, try to reassure them and show them that you understand. You wouldn't want that to happen to you, at the end of the day.
Criticizing Appearances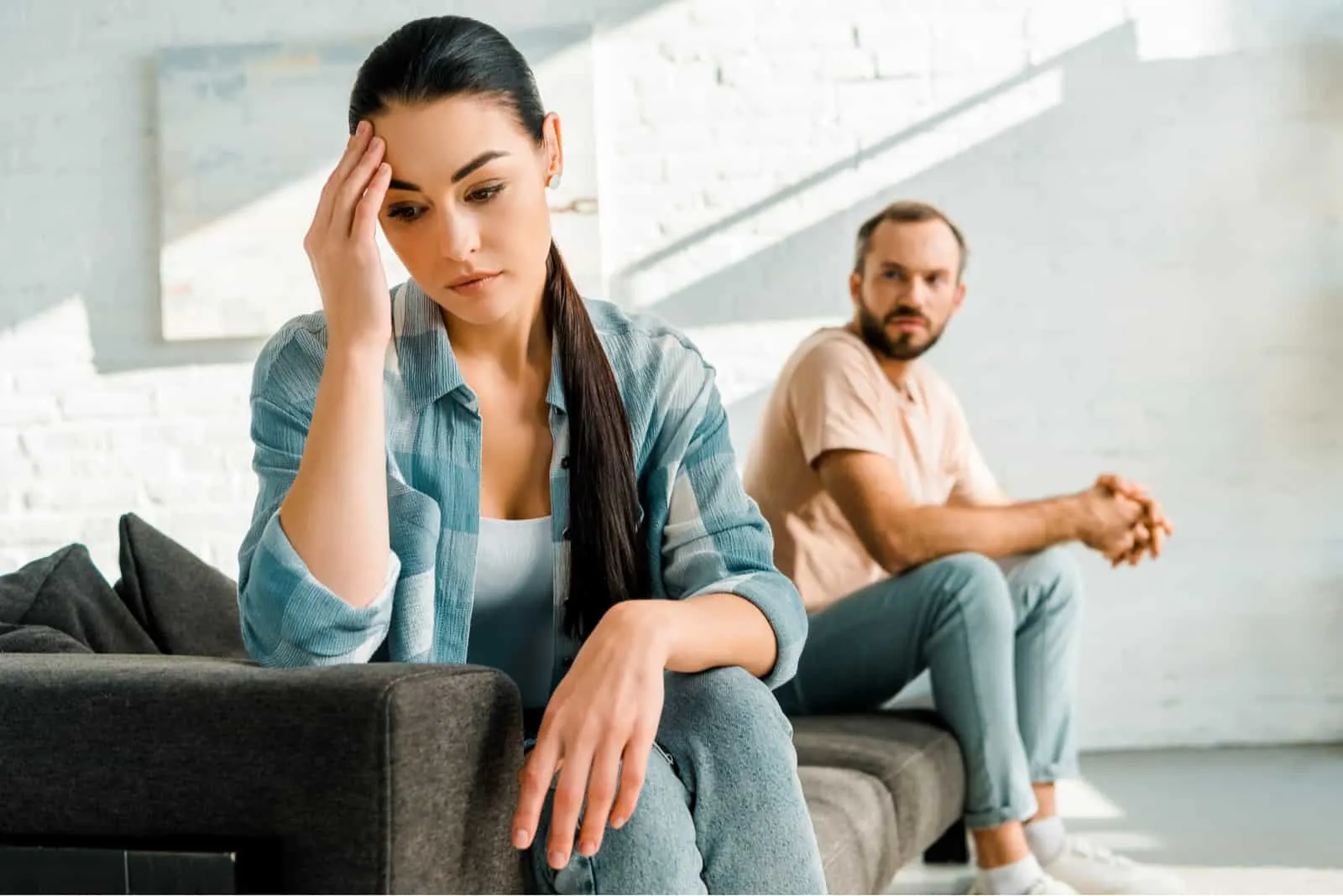 Using phrases like "you look fat" can cause great harm. Our bodies naturally change as we get older or when we're happy in a relationship. Your partner will lose faith in you if they constantly compliment you on how good you look while you treat them poorly in return.
If you are unwilling to treat your partner with the respect they deserve, this could result in breakups or divorce. And what matters most is how you say it, not necessarily what you say.
Attending to One Another's Needs
You might observe that your significant other ignores your emotional needs while demanding that you attend to theirs. Frustration and conflict may result from this. The best course of action in this case is to talk to them about it before things worsen and you start to feel like you can't rely on them in difficult times.
Be thankful you spoke with them now rather than in ten years if things don't turn out exactly how you had hoped.
More Time Spent with One Family Side
Your significant other's family may begin to receive more of your attention than your own. It is important that you don't start isolating yourself from your family and friends as you get to know them and enjoy their company. Before a problem gets worse, you should talk to your significant other and work to solve it.
It might be something straightforward, like a statement being misunderstood, but you won't know for sure until you have a meaningful conversation.
Want to read some more interesting stuff? Check out things that most women desire these things, but they are hesitant to ask their partner.
Spending money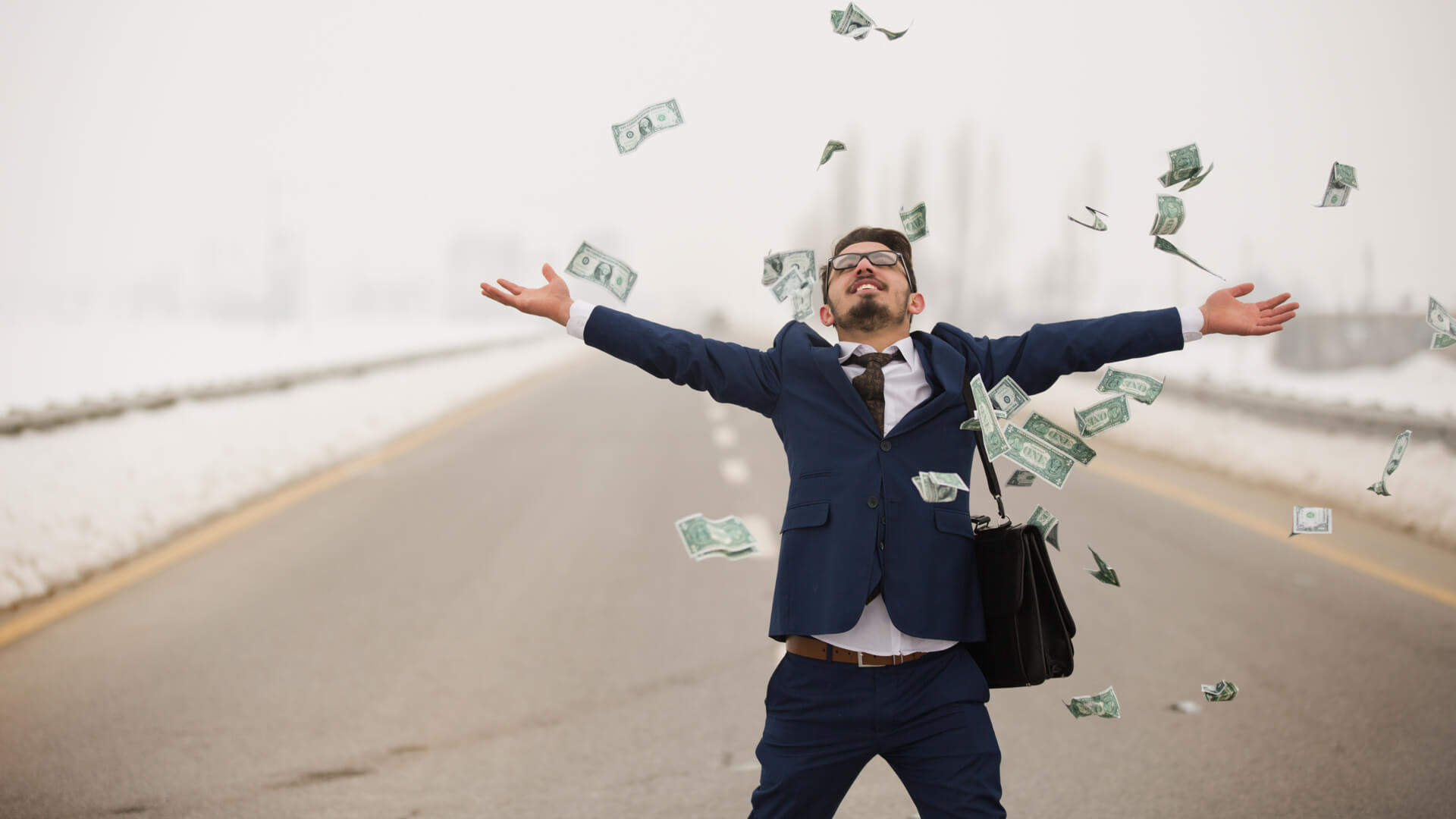 This is a double standard if your significant other objects to your spending but then goes out and spends money on whatever they please. Some couples keep their finances separate in order to pay particular bills, but if your finances are merged, you ought to be able to spend your money on whatever you need as long as the money is there.
Therefore, treat yourself if you've worked hard and want to with a nice purse or a night out. Your partner ought to comprehend!
Household Chores
You should think twice if you're one of those people who hates doing the dishes or the laundry and relies on your partner to take care of it. particularly if you are the main culprit for the mess. Cleaning up after you is not your partner's responsibility. Both of you should participate in household chores.
If you are new to this process, it might be time to think about a chore chart or another system to determine who is responsible for what each week.
Arguing And The Inability To Let Go
Let it go, let it go, as Elsa from the movie Frozen once said. If you find it difficult to let go of your concerns, you might be committing this double standard. It is not acceptable to bring up an argument after it has ended, especially if your partner has already moved on.
After a disagreement, it's critical to forget the past and move on without harboring grudges. Every aspect of a relationship needs communication to succeed.
Making Fun Of Clothing Choices
You might be causing issues in your relationship if you regularly make fun of your partner for wearing particular kinds of clothing and then get angry when they make a comment about your wardrobe choices. People dress a certain way out of necessity or comfort, and whether they like what they are wearing is all that matters.
It might be time to change your lifestyle and the way you communicate with your partner if you have a tendency to "dish it out but not take it."
The Bad Driver Argument
Over the years, women have received a bad rap for being poor drivers, but this isn't always the case. It's obnoxious and somewhat misogynistic. Not to mention, men are also capable of driving poorly. Everyone is familiar with that one guy who flat-out won't stop to ask for directions and ends up getting lost.
If your partner keeps criticizing your driving and then gets a ticket for reckless driving, they might want to reconsider what they say to you.
Making Time For Each Other's Interests
Let's say, for instance, that your wife is interested in learning how to play the saxophone. She joins you because you enjoy hunting and you love it. It's unfair to her if you criticize her playing while ignoring her when she tries to demonstrate what she has learned.
Consider each other's interests and schedule time for them. If nothing else, maybe you could assist her during practice and attend her upcoming performance!
Making Lies and Excuses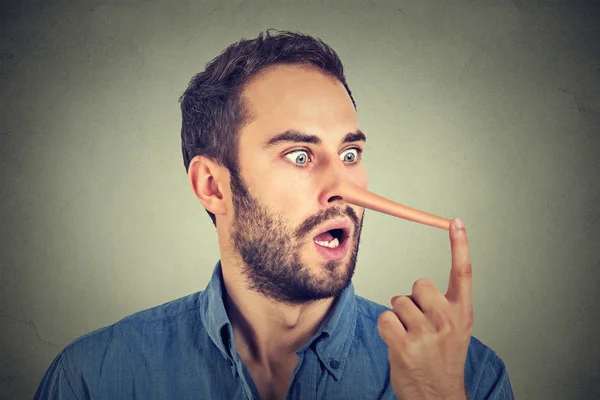 It's safe to say that accountability is right behind honesty as one of the most crucial qualities in a relationship. No matter the circumstance, it is never acceptable to offer an explanation when something needs to be taken care of. An explanation won't help if you handle the bills but fail to pay them.
It will still be necessary to pay the utilities. Lying to your partner will only make them doubt you, which will inevitably lead to a rift between you.