Numerous celebrities have been the target of "Cancel Culture," as it is sometimes called. Whether or not these "cancellations" were appropriate depends on who you ask and varies from case to case.
After years of "cancellation" by the public, Mel Gibson recently revealed that he will be helming Lethal Weapon 5. What about other "canceled" celebrities if Mel can be pardoned? The following list of celebrities who have been "cancelled" for various reasons is followed by those explanations. You'll have to decide whether the "cancellation" was appropriate.
Dave Chappelle
Stand-up comedy is if there is one genre of entertainment that requires careful balance. In the past, comedians have been praised for their unique ability to discuss taboo subjects that no one else can, but in light of the current discussion about what might be offensive, standup comedians have also come under fire for crossing the line.
Since 2018, comedian Dave Chappelle has published a number of stand-up specials on Netflix. Stick and Stones, his 2020 special, and The Closer, his 2021 special, both drew harsh criticism for their jokes about Michael Jackson, R. Kelly, the LGBTQ+ community, and "cancel culture" as a whole. Due to their conduct off-stage, the public has been much more critical of many comedians and actors.
Louis C.K.
Louis C.K., one of the most popular comedians of the previous ten years, saw a significant change in his career as a result of past behavior. His reputation has suffered greatly in recent years as a result of his involvement in several sexual harassment scandals that turned out to be all-too-true.
Although the comedian expressed regret for his mistakes, studios still cancelled his projects all over the place and took his specials down from their platforms. Although many people have made the decision to never speak to the comedian again, Louis did receive a Grammy in 2022 for Best Comedy Album, which caused a great deal of controversy.
Jennifer Lawrence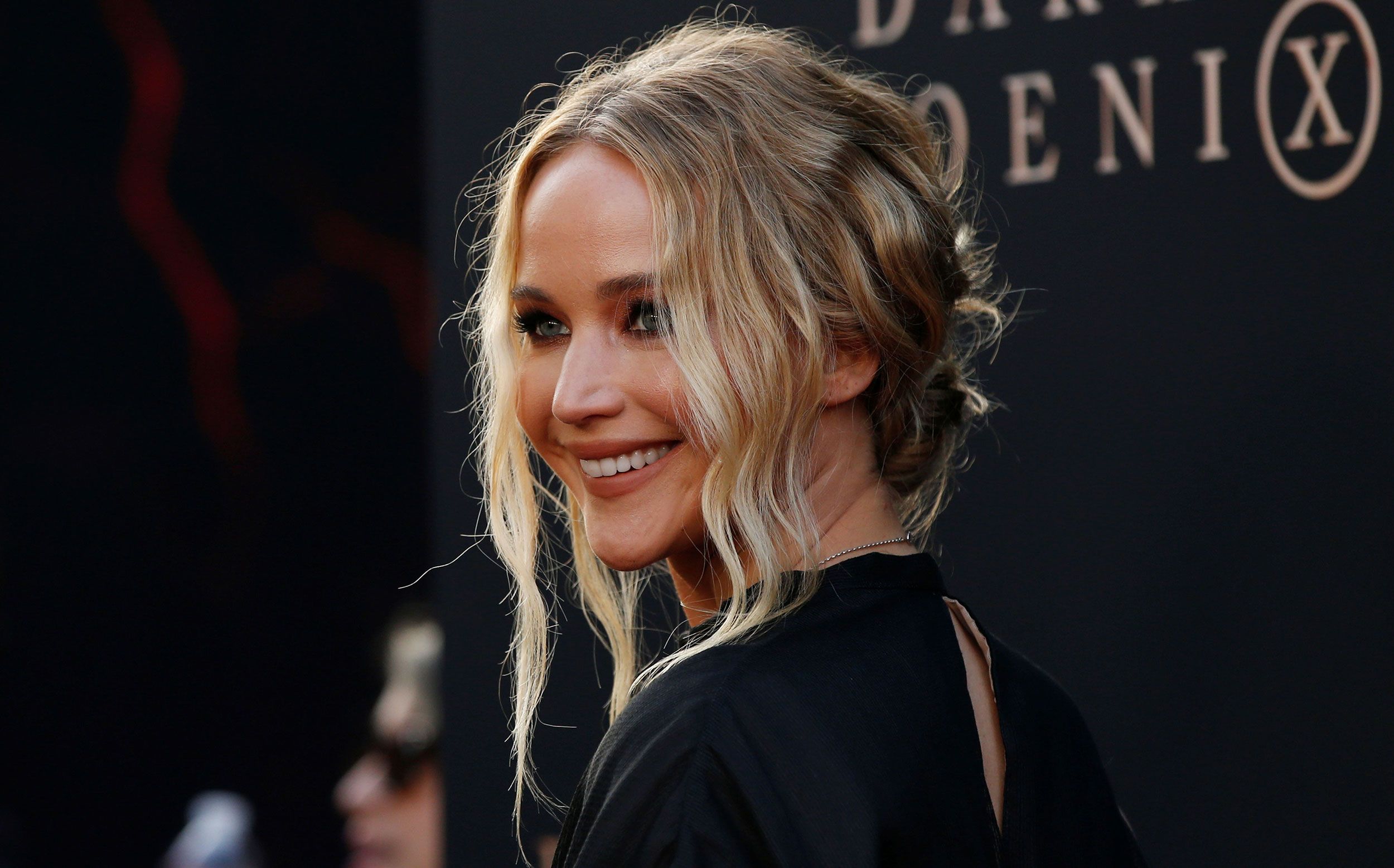 Jennifer Lawrence has been a well-known actress for more than a decade, showcasing her acting versatility in a range of different roles. However, her lack of cultural sensitivity while filming one of The Hunger Games movies in Hawaii infuriated fans.
Although locals advise against sitting on these holy Hawaiian rocks, J-Law made fun of this in a Graham Norton interview, saying that she frequently used them to scratch her behind. Let's just say Lawrence did not enjoy much popularity among the citizens of the 50th state.
Bill Murray
Bill Murray has been a mainstay of comedy for many years. He first gained notoriety as a member of the original Saturday Night Live cast and later as a star of enduring '80s comedies like Caddyshack, Ghostbusters, and Meatballs and Stripes. The Internet is replete with tales of Murray, who has developed a reputation for being quite the character and engaging in outrageous behavior like serving drinks at random or stealing fries from someone's plate.
But it's clear that his antics weren't well received in April 2022. Being Mortal, a movie directed by Aziz Ansari, was put on hold after Murray was reportedly accused of "inappropriate behavior." Other actors have previously expressed their frustrations with the actor. He had unpleasant interactions with Chevy Chase, Lucy Liu, Richard Dreyfuss, and the late Harold Ramis, with whom he had a long friendship. What the allegations will mean for Murray's career is unknown.
Jeff Garlin
Jeff Garlin, a comedian and actor best known for playing the father on the popular sitcom The Goldbergs, left the program after being accused of inappropriate behavior on the set. Garlin and the show abruptly ended their relationship in December 2021 after several weeks of rumors during which he claimed that he was not fired.
On the popular television program Curb Your Enthusiasm, Garlin also portrays Larry David's best friend. He has stated that any accusations against him are "silly, misunderstood gags that rubbed some people the wrong way." One unnamed source described Garlin as "emotionally abusive," and another said it made them feel uneasy when the actor would give hugs to other cast members.
Kevin Spacey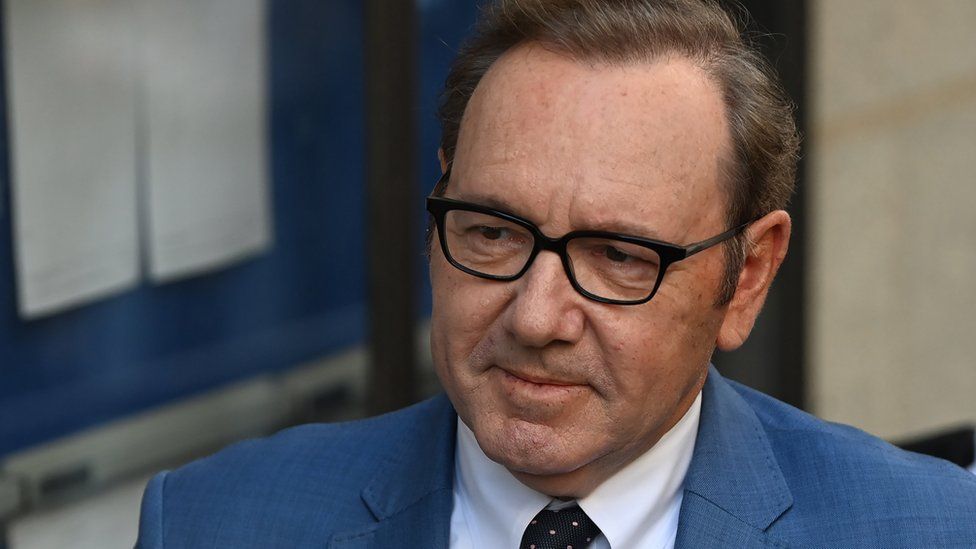 Several years ago, news of Kevin Spacey's relationship with a person under the age of 18 severely damaged his star power. He was immediately fired by the writers of House of Cards after they learned the truth. The consequences were so severe that he was even replaced after All The Money In The World had finished filming.
The actor has struggled to find roles since word of his extramarital affairs leaked. The future for Spacey appears bleak when you factor in that Netflix lost $39 million by removing him from the show.
Taylor Momsen
Playing Jenny Humphrey on the television series Gossip Girl was a fairly lucrative role for actress Taylor Momsen. When they were filming season four, she simply stopped showing up for whatever reason.
Writers were forced to completely write her off the show as a result. Sad to think that viewers might have seen Little J shine on-screen if Momsen had simply shown up and performed the task for which she had been hired.
Stassi Schroeder
Along with a few other cast members, Vanderpump Rules star Stassi Schroeder has made her fair share of offensive remarks. During an interview, it was revealed that Schroeder had reported Faith Stowers to the police.
She also made a number of offensive comments while speaking live on a podcast, which only served to make things worse. She and her co-star Kristen Doute were both fired from the program, losing a lot of endorsements in the process.
Selma Blair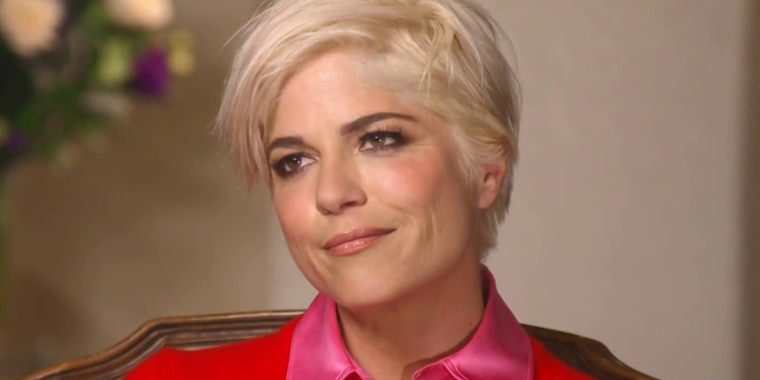 Charlie Sheen and Selma Blair co-starred in the sitcom Anger Management, and Selma Blair played his therapist/friend with benefits. Blair asserted that Sheen was extremely challenging to collaborate with, which wasn't shocking.
She would ultimately sue Sheen and the studio for how they had handled her. She and the aforementioned parties got into a fight, though it is still unknown whether the case has been resolved or not.
Johnny Depp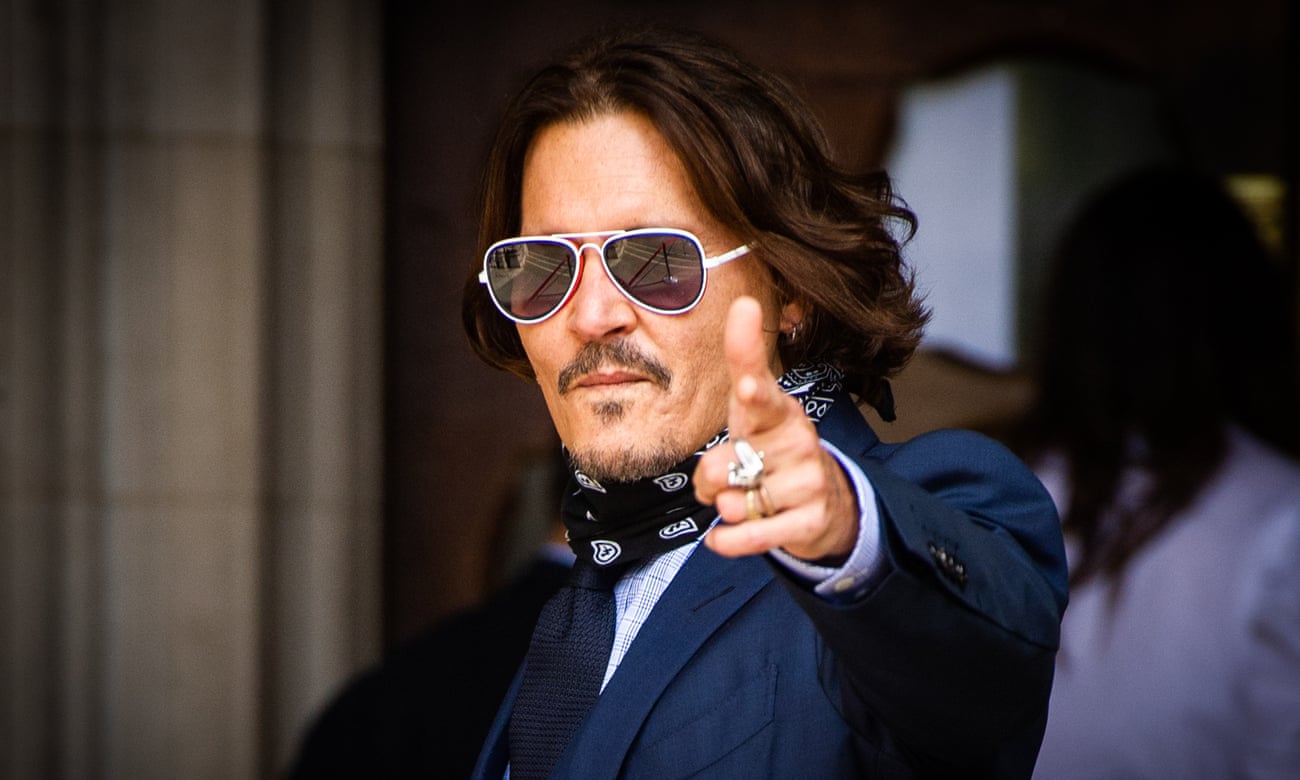 Many fans were shocked when Disney decided to let Johnny Depp go from the wildly popular Pirates of the Caribbean series. In the Fantastic Beasts series, he was recast in the role of the villain Grindelwald. Rumors of abuse of his ex-wife Amber Heard combined with excessive drinking led to the decision.
Sadly, Depp would enroll in a treatment center too late, and the network's decision would stand. It would be a definite low point in the actor's otherwise successful and lucrative career. Depp has started suing his ex-wife for $50 million in damages in an effort to clear his name.
Jimmy Fallon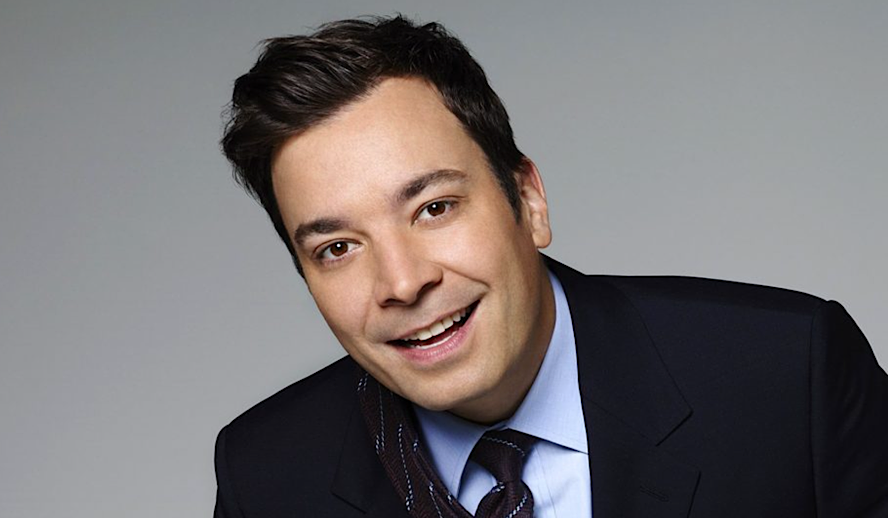 In 2000, the boyish late-night host made the error of portraying Chris Rock entirely in blackface. Fallon immediately apologized in public after the video went viral, and Chris Rock and Jamie Foxx defended him.
Fans still seemed to want him to pay for his previous deeds, though. When it comes to past wrongs, it's difficult to imagine what would actually satisfy people, especially since he has already apologized and appears to be regretful.
Mischa Barton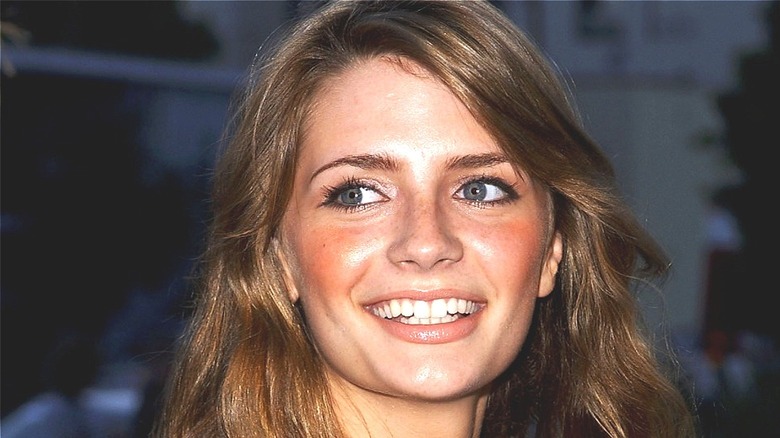 The young actress would become well-known for her role as the lead character's love interest in the teen drama The O.C. On-set, Mischa Barton reportedly consistently displayed "childish" and "spoiled" behavior.
Cast mates thought Barton believed she was "too good to be on the show," or any show, because she stated that she preferred to act in motion pictures. Sadly, the actress would experience the same consequences of excessive partying as other young Hollywood actors and actresses.
Ryan Gosling
The Canadian heartthrob put on 60 pounds especially for the role of the father in The Lovely Bones. Gosling made this decision entirely on his own initiative because he thought the character needed to be bigger.
In short, when the director noticed how much bigger Gosling had grown, he fired him right away. The actor acknowledges that he felt completely unfit and unsuited for the role at that precise moment.
Natalie Portman
It sounds strange, but the studio that was producing Romeo & Juliet decided to cast a then-14-year-old Natalie Portman to play the love interest of a 21-year-old Leonardo DiCaprio.
Naturally, the cast and crew decided that Portman's age gap was too great and that viewers wouldn't likely approve of an on-screen romance with a child. As a result, Portman was fired in favor of the more experienced actress, Claire Danes.
Want to read some more fun stuff? Check out these photos of actors side-by-side with the real people they portrayed on screen.
J.K. Rowling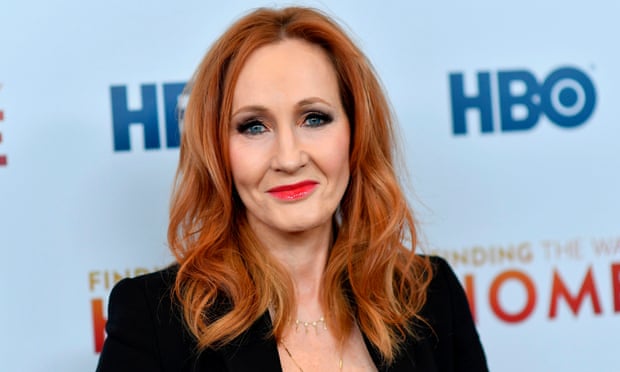 The well-known author of the Harry Potter series has come under fire for comments she made online that some fans viewed as transphobic after supporting a researcher who asserted that a person's gender was fixed and could not be changed.
Even her fictional characters have been the subject of speculation, with some believing that the cross-dressing villain—who was based on real-life serial killers—was an indication of her distaste for cross-dressers. The best-selling author has been shunned by studios, most notably by her absence from the 20-year Harry Potter reunion at the start of 2022.