We all have a tendency to believe that famous people have a higher standard of living than everyone else. We forget that they are just people, despite the fact that they enjoy many privileges and are frequently in the public eye. Like everyone else, they have odd routines, tendencies, and obsessions.
It's simple to learn everything there is to know about your favorite singer or actress, but are you aware of all the odd habits they have? These details were not made public on television, but we have you covered!
Demi Moore
Demi Moore undergoes a very unusual detox therapy in order to shed some pounds. Hear us out even though this is a little different from what your doctor or nutritionist might advise. She uses leeches to draw blood from her.
Eminem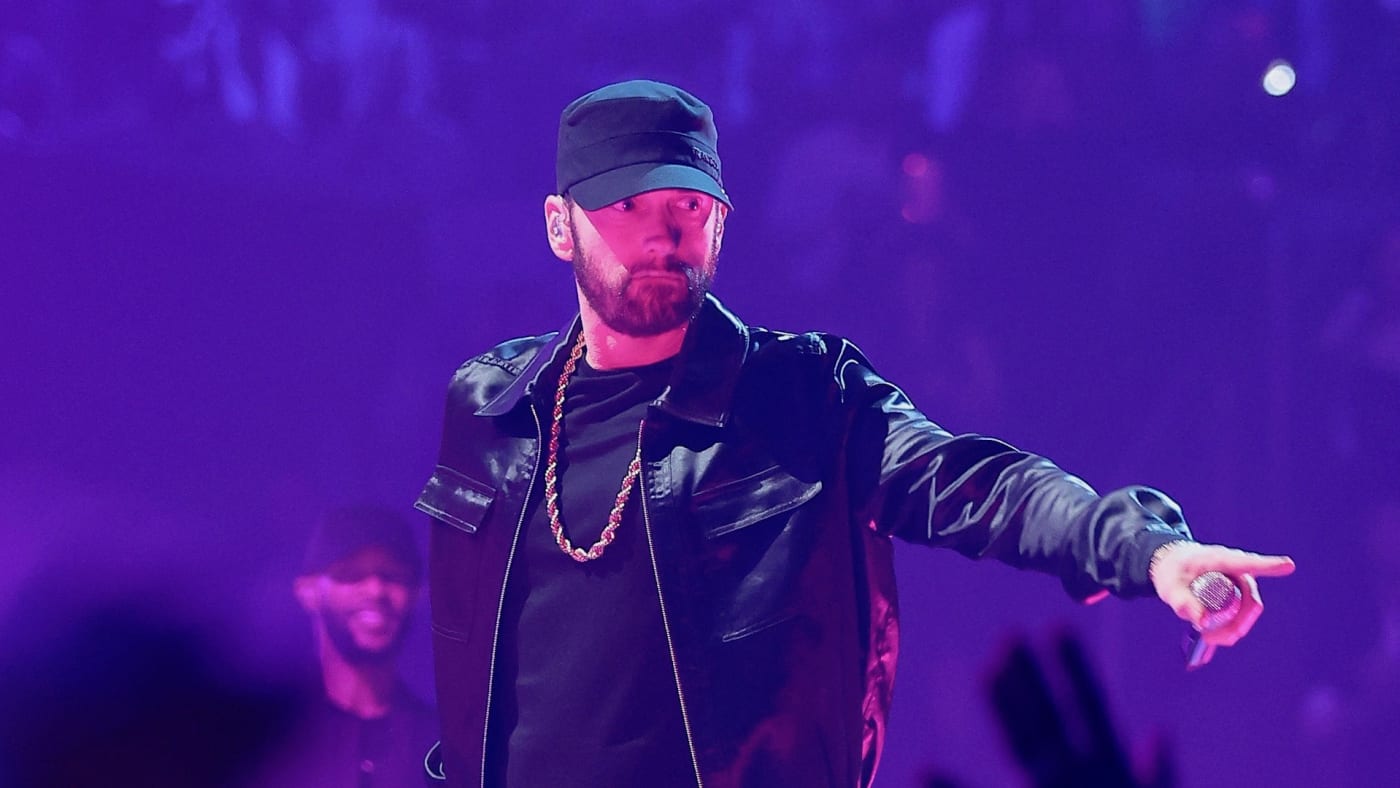 If people aren't afraid of total darkness, we can totally agree with Eminem on this. Only complete darkness allows Eminem to fall asleep. Windows in hotels must be covered if you plan to sleep there.
Eva Longoria
What wouldn't celebrities do to maintain their beauty? In order to make her skin tight, the former "Desperate Housewife" uses a face cream that contains placenta proteins. Does it work?
James McAvoy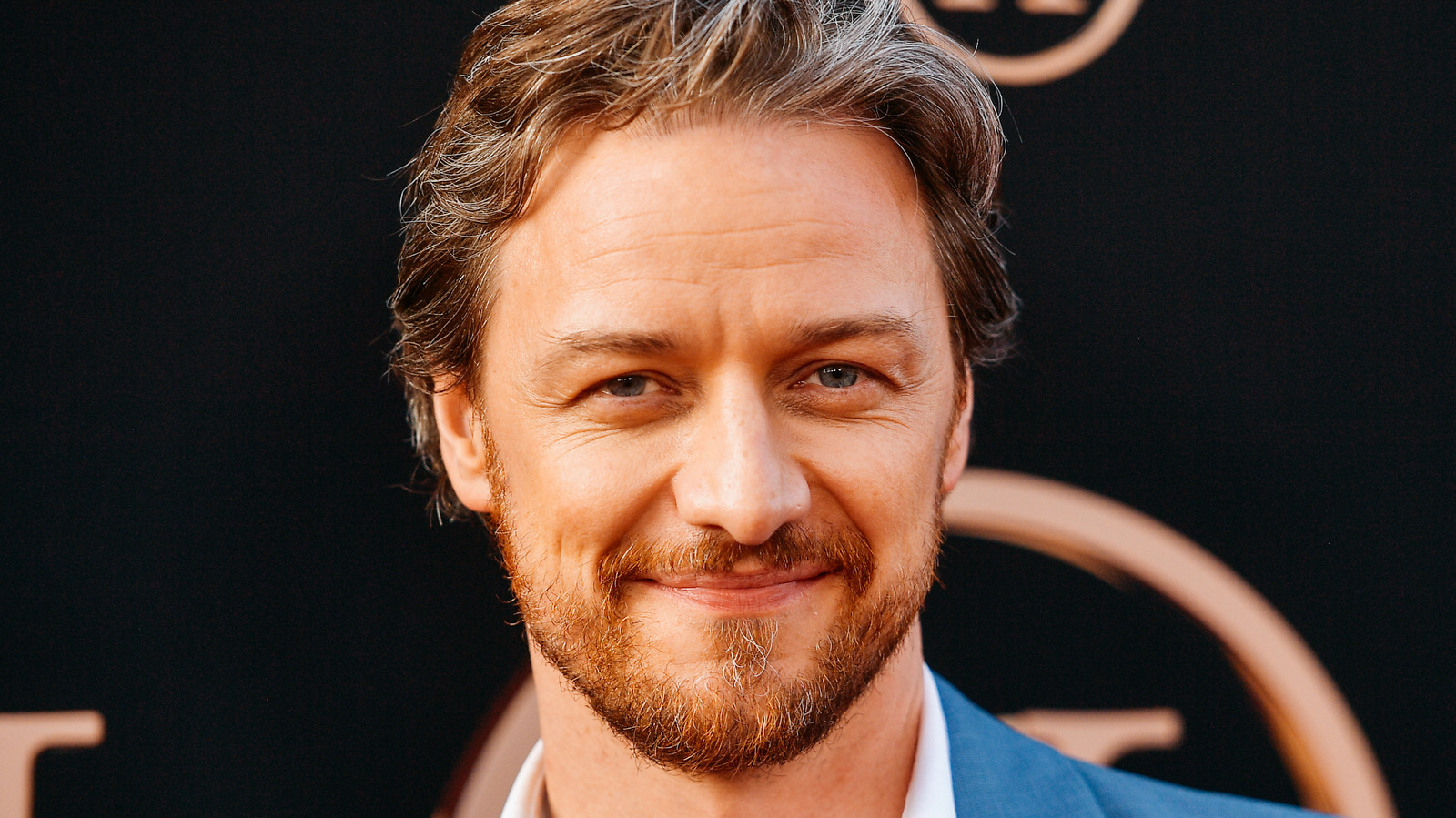 This one is a little odd, but it's also special. Every month on the first of the month, McAvoy has a habit of greeting the first person he sees with "White Rabbit"! Every week, we barely remember to do anything, but James must have good memory.
Lady Gaga
Do you recall Lady Gaga's egg from her 2011 Grammy performance? She brought it home and occasionally sits inside of it to meditate or simply to sleep. That's kind of spooky! Speaking of naps, Mariah Carey takes some crazy ones!
Mariah Carey
Mariah Carey, who sleeps roughly 15 hours per day, is helping us redefine sleep. And if you think that's not insane, you should know that she has 20 humidifiers crammed into her bedroom, making it feel like she is sleeping in a sauna. That would be so painful!
Simon Cowell
We never expected to hear that, to be honest. Every day, the American Idol judge climbs trees. This reminds us of our younger years…
Jason Segel
A person having this obsession is strange. Segel has a room in his house devoted to his collection of puppets. He's not the only one, either.
Want to read some more fun stuff? Check out celebrity dropouts who achieved success without ever attending school.
Jane Lynch
The actress doesn't go to sleep before drinking Nyquil. We're all here, brushing our teeth before bed, unlike Jessica Simpson, and that is one peculiar bedtime routine!
Jennifer Aniston
If there isn't a superstition about flying, Aniston has created one. Before tapping the plane's exterior, she will only enter a plane with her right foot first.
Johnny Depp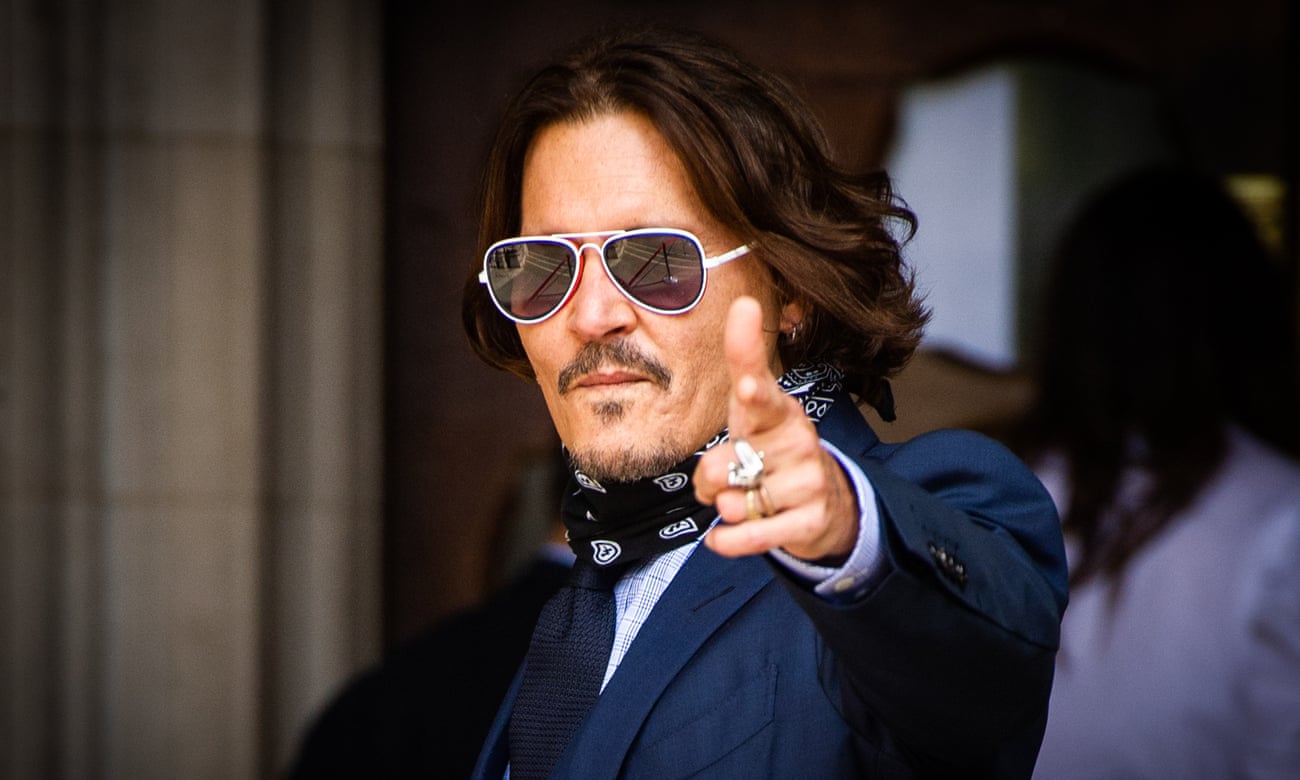 Segel's collection of puppets is a little strange, but Johnny Depp has a ton of dolls and Barbies that he likes to play with. It's not something you hear every day, we must admit.
Christina Aguilera
Although Megan Fox may forget to flush, there is no evidence that she failed to wash her hands after using the restroom. After that, Christina acknowledged that she doesn't wash her hands, which is pretty disgusting.
Paris Hilton
It has a cute quirk, this one! She wishes for 11:11 when the timer goes off! She also has a habit of hitting the wood whenever someone says something that makes her worry about what might happen.
Sandra Bullock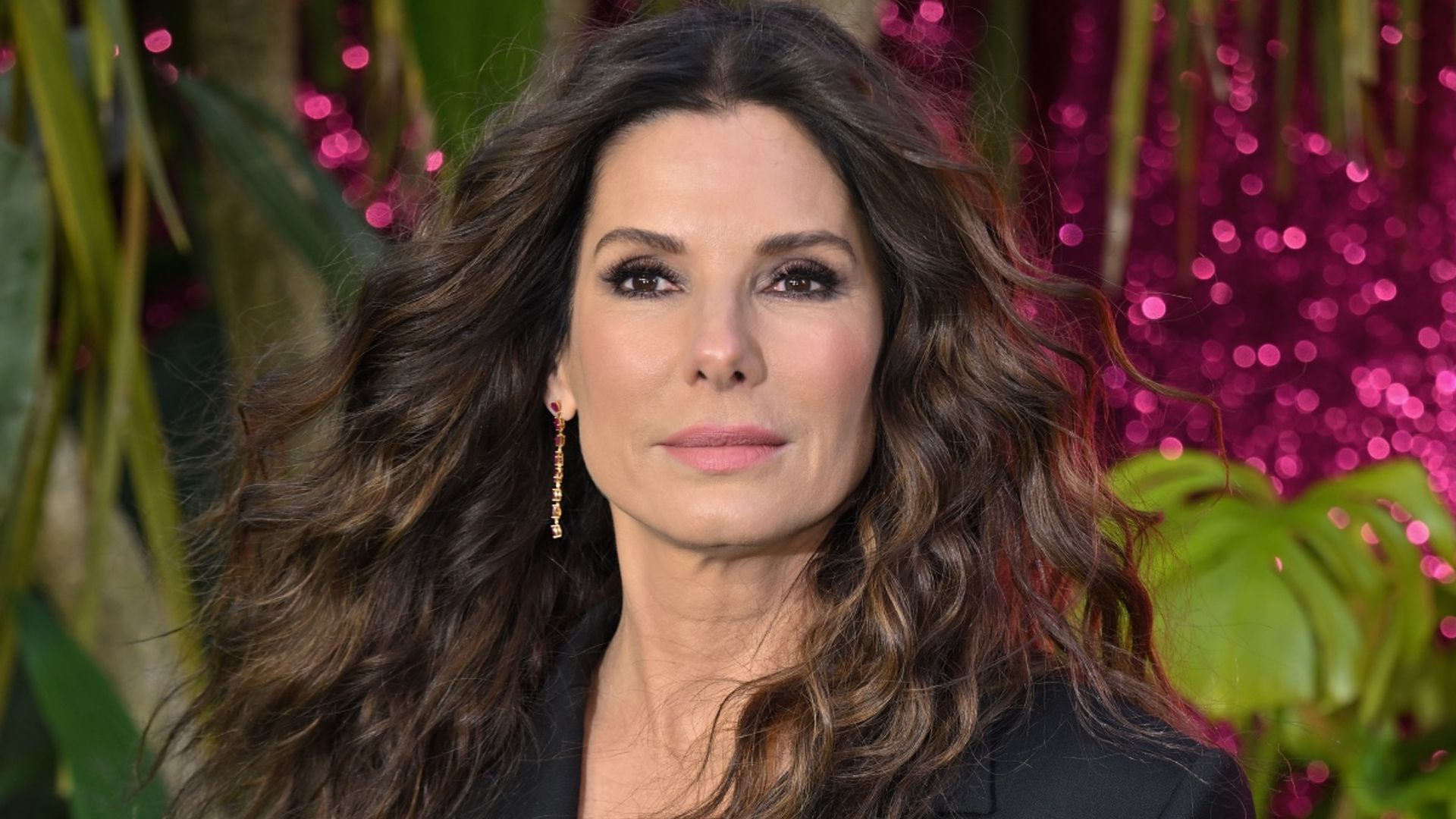 Eva Longoria uses a face cream with placenta protein, but Sandra has gone with a very…different strategy. For her face, she applies hemorrhoid cream.
Catherine Zeta-Jones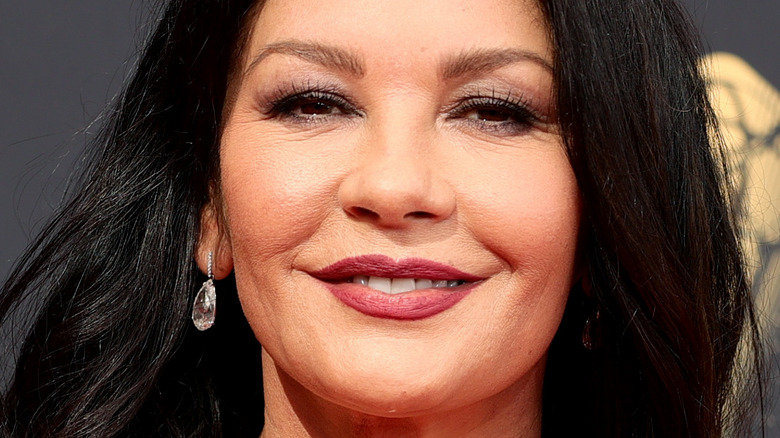 Although the no-brushing rule is awful, Zeta-Jones takes it too far by using strawberries to keep her teeth white!